Drum Hill Scout Camp
Climbing
Max Group Size: 20
We can offer various climbing facilities, to cater for all abilities and age ranges.
Self Supervised Bouldering
We have 2 bouldering walls available. An indoor bouldering wall in Spikes Activity Centre and an outdoor bouldering wall.
Bouldering sessions need to be supervised by a suitable adult from the group.
Climbing Wall
Our new climbing wall, located on the side of our abseiling tower, was completed in 2017. With a total height of 10m, it has various climbing routes of various difficulties (although not graded).
This is an instructor lead activity. You are welcome to use your own instructors, provided they are suitably qualified under the Activity Permit Scheme.
Artificial Ice Climbing
This activity is specifically for the older participants (explorer scout age and above). Here, a specific climbing wall has been built with specific kinds of holds to accomodate our 'artificial ice axes'. This activity is extremely physically demanding, but an excellent challenge for more experienced climbers.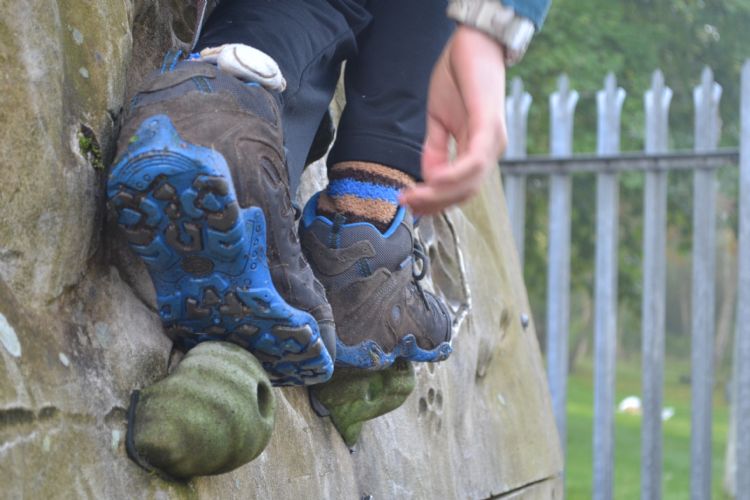 Prices for 2021
| | | | | |
| --- | --- | --- | --- | --- |
| Derbyshire Scouts | | £3.00 | | Per Person, Per Hour |
| Non-Derbyshire Scouts | | £3.00 | | Per Person, Per Hour |
| Guides | | £3.00 | | Per Person, Per Hour |
| Other Organisations | | £3.00 | | Per Person, Per Hour |